We are all here to bring our creative visions to life. We celebrate those who get up every day to bring the world something new. As a BLNQ brand ambassador, you'll enjoy free product, artist / creator editorial features, cash commissions and exclusive giveaways. Let's collaborate. Apply here to join the family.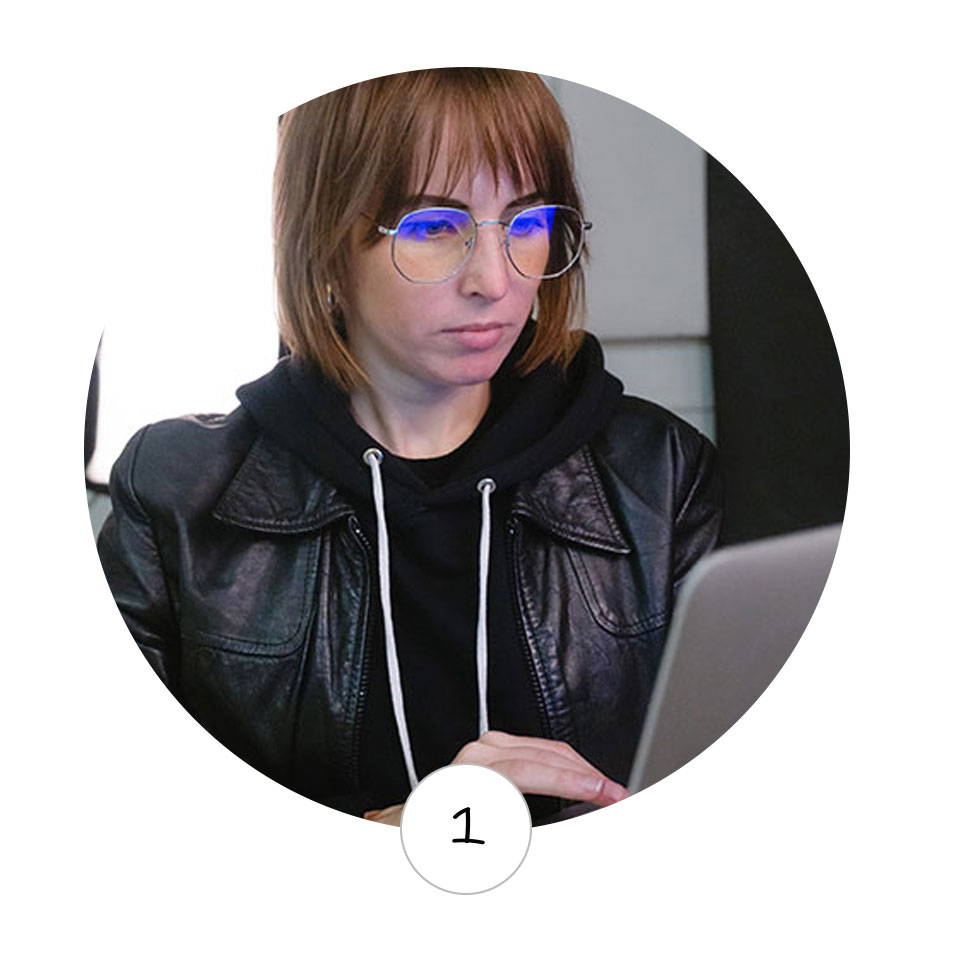 APPLY
Fill out simple BLNQ Ambassador application so we can learn a little more about you and what your passionate about.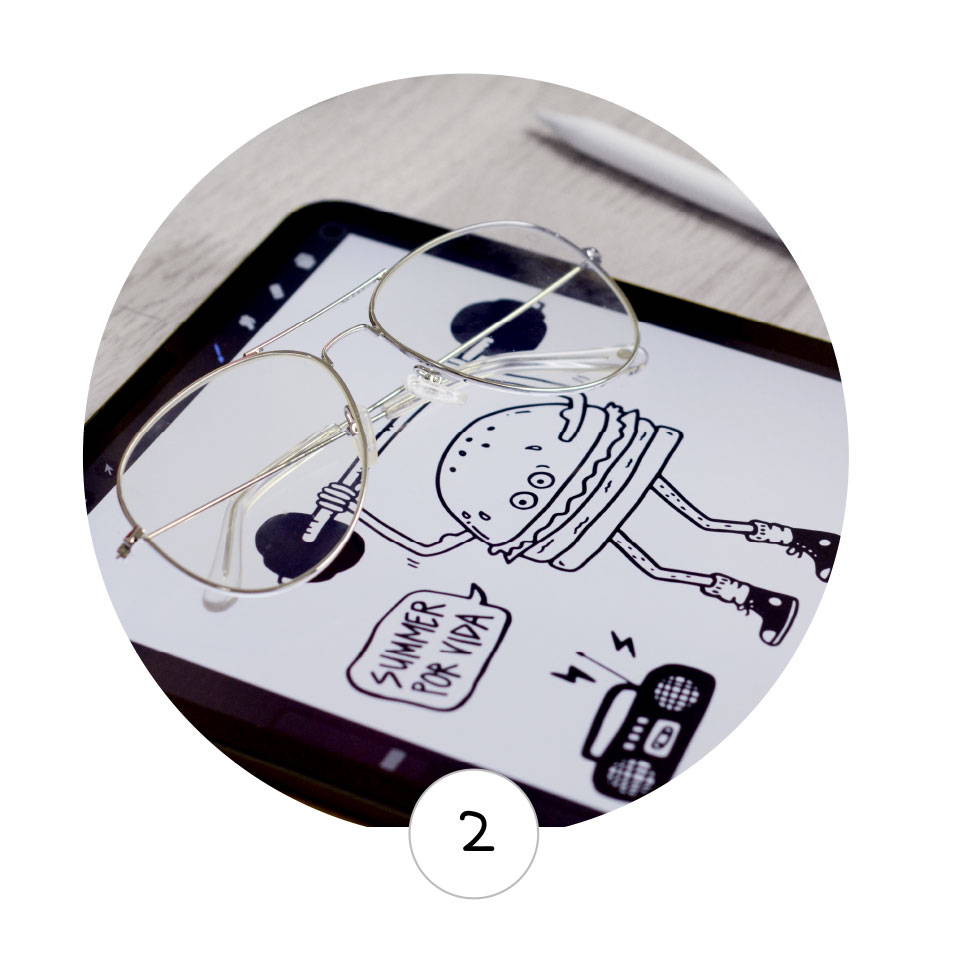 COLLABORATE
Let's get you styled with the products you love, create something unique together, and get you paid.

CONNECT
Follow our social channels and keep up with emerging artists & upcoming drops.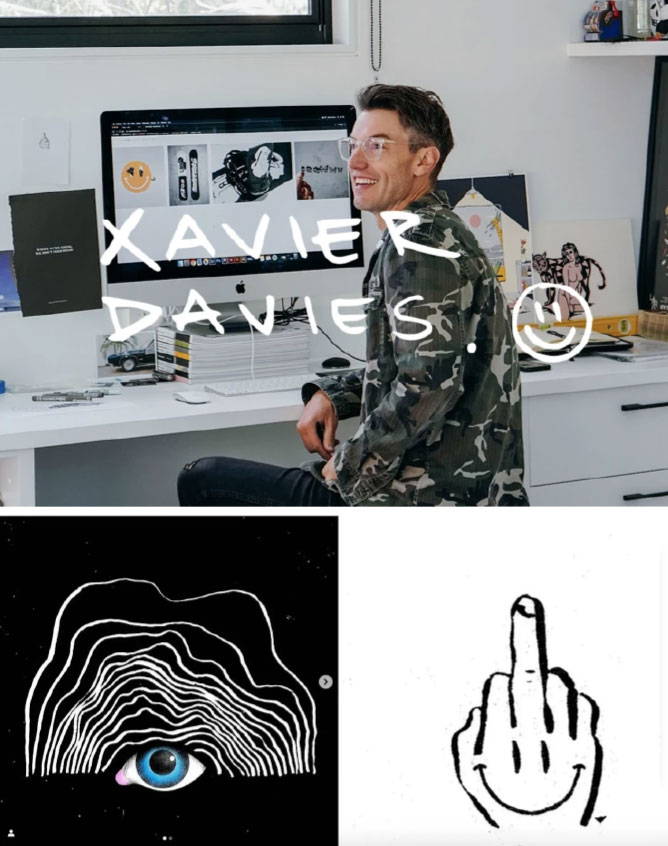 Multi-talented creative nestled in the bush of Bellbrae in South Western Victoria, Australia, is where you can currently find Xavier Davies tucked away drawing, painting, designing and creating. Coming up as an artist around the surf and skate industry, his art speaks a language of nature, mystery and good vibes with psychedelic edge.
LET'S BRING OUR VISIONS TO LIFE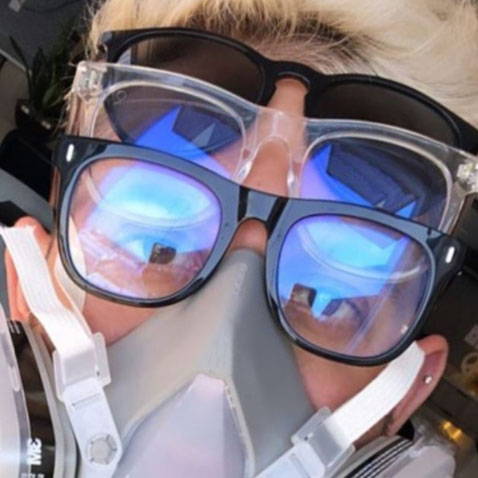 I am a creator, gamer and artist manager, and I dig the BLNQ family because the glasses are tight and I am stoked to represent. I also get paid to share with my peeps new, fresh eye wear. I believe in the company because they have a unique voice standing for creativity and independence. Two things that I hold very close to my life.
Michael Feldmoon
Los Angeles , CA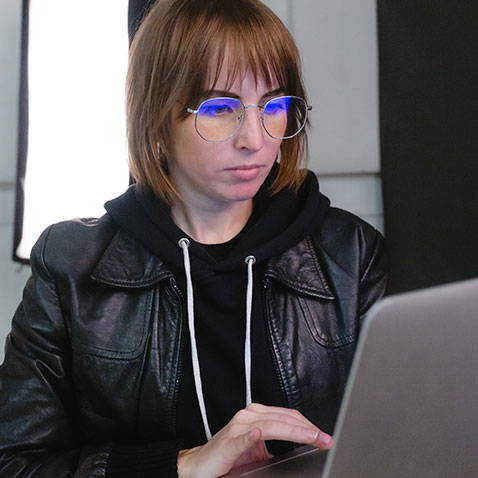 I am a lifestyle photographer and a lens into the counter culture of Southern California. I thrive on creating images that are unique and offer a fresh perspective on my subjects. I love the BLNQ brand because they support creatives like myself, I love rocking the eye wear and I get paid to collaborate and create!
Erica Thornberry
San Diego, CA
FREQUENTLY ASKED QUESTIONS
WHAT IS A BLNQ BRAND AMBASSADOR?
WHAT DO YOU GET WHEN YOU BECOME A BLNQ BRAND AMBASSADOR?
WHO CAN BECOME A BRAND AMBASSADOR?
HOW DO I GET PAID FOR MY SALES?