---
Nestled in the bush of Bellbrae in South Western Victoria, Australia, is where you can currently find Xavier Davies tucked away and creating. This area is lush and has a sleepy small-town vibe to it although it's a stone's throw from the surfing mecca of Torquay and Melbourne culture hub… Perfect for the multi-talented creative that lets his work speak for itself, but we'll get to that later.
---
---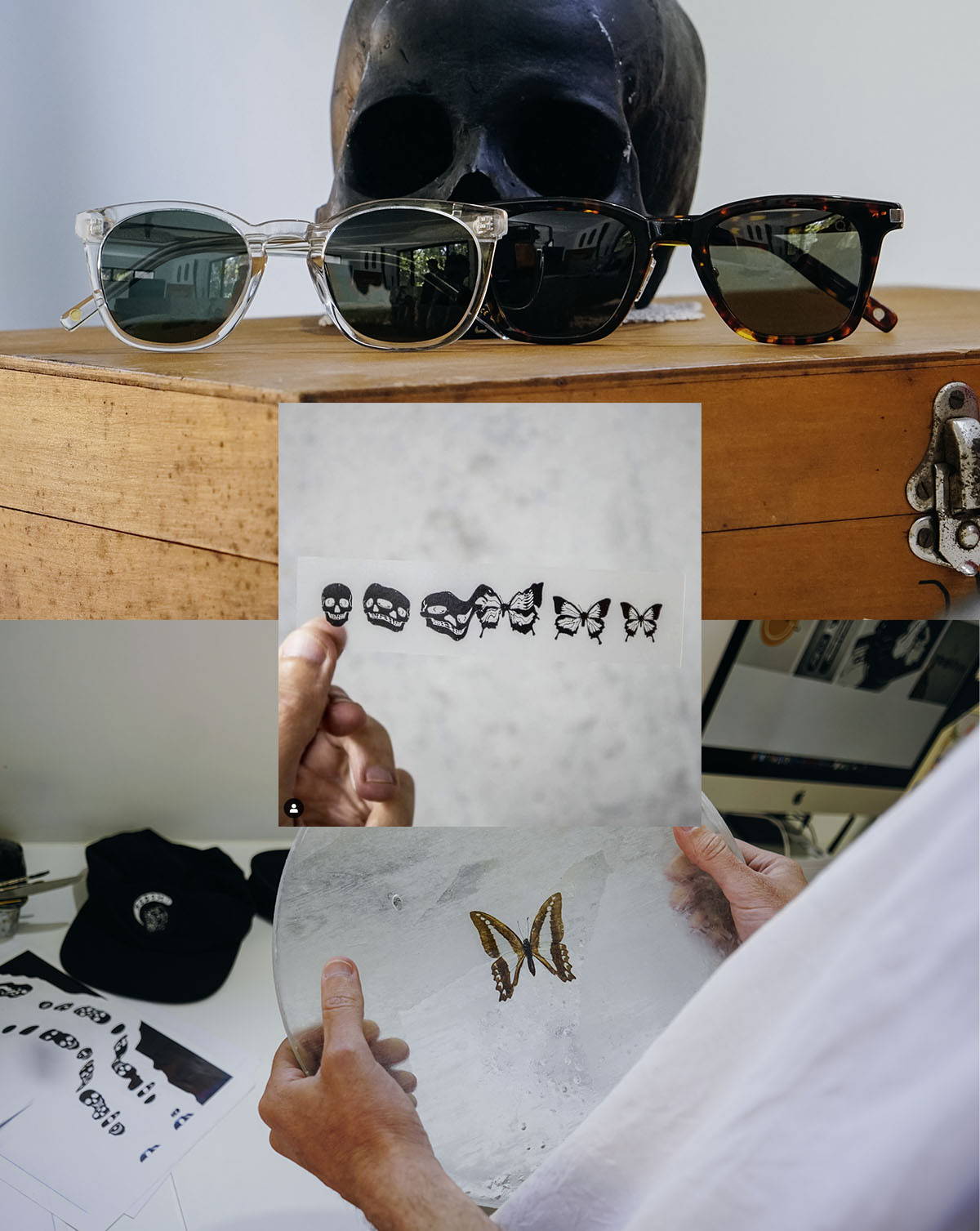 ---
---
It sounds like this story starts to become a fairy tale, but Xavier is a worker. Everything has been earned, not given, and probably a great reason why he is about as grounded as you get. While cutting his teeth working as a designer in the action sports industry, he started creating art shows with friends and has now travelled around Australia; to Japan and USA showcasing his work. From Wax Off, FIN, Art of Football, Happy Hour through to the Greenroom Gallery to name a few.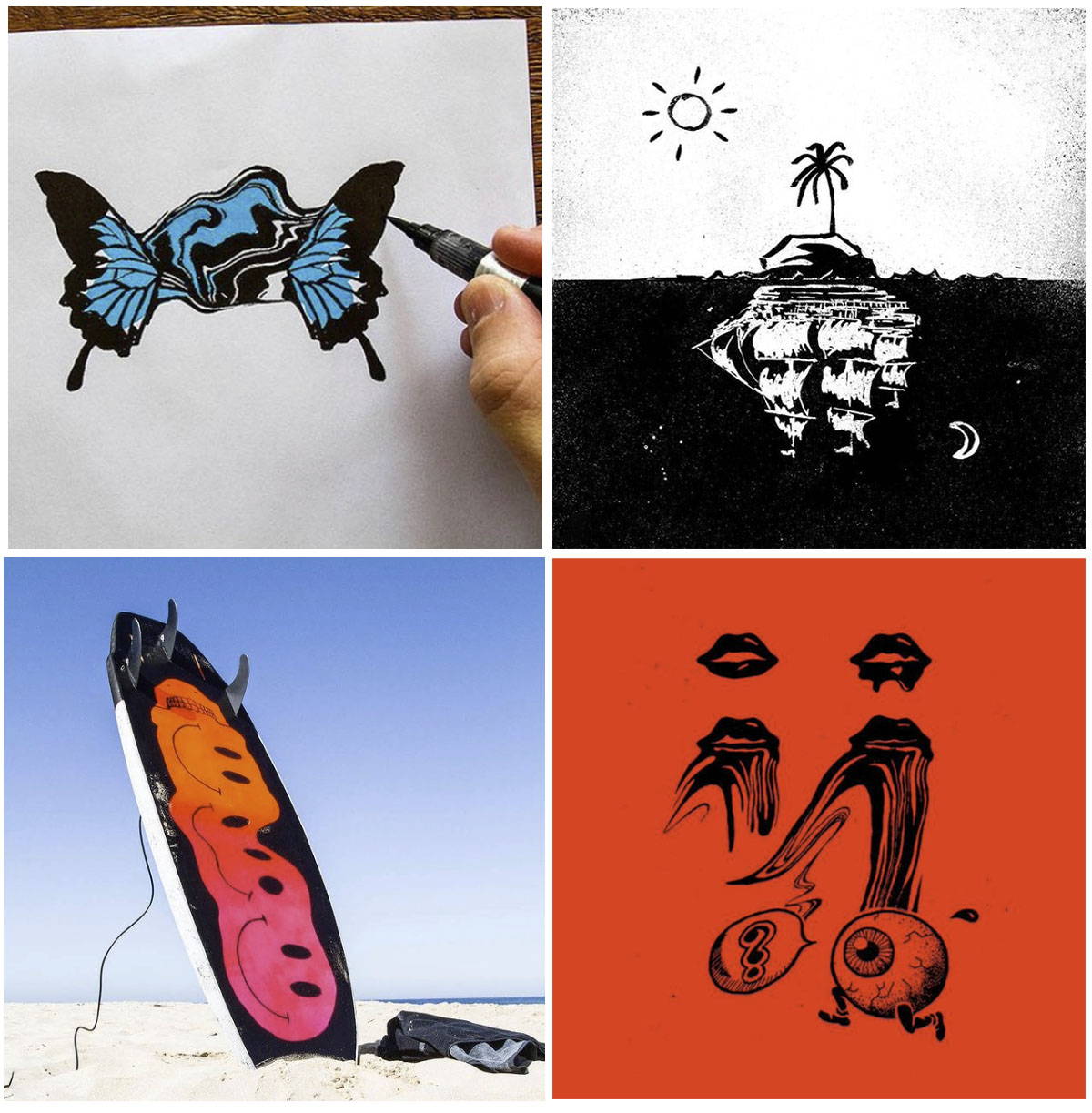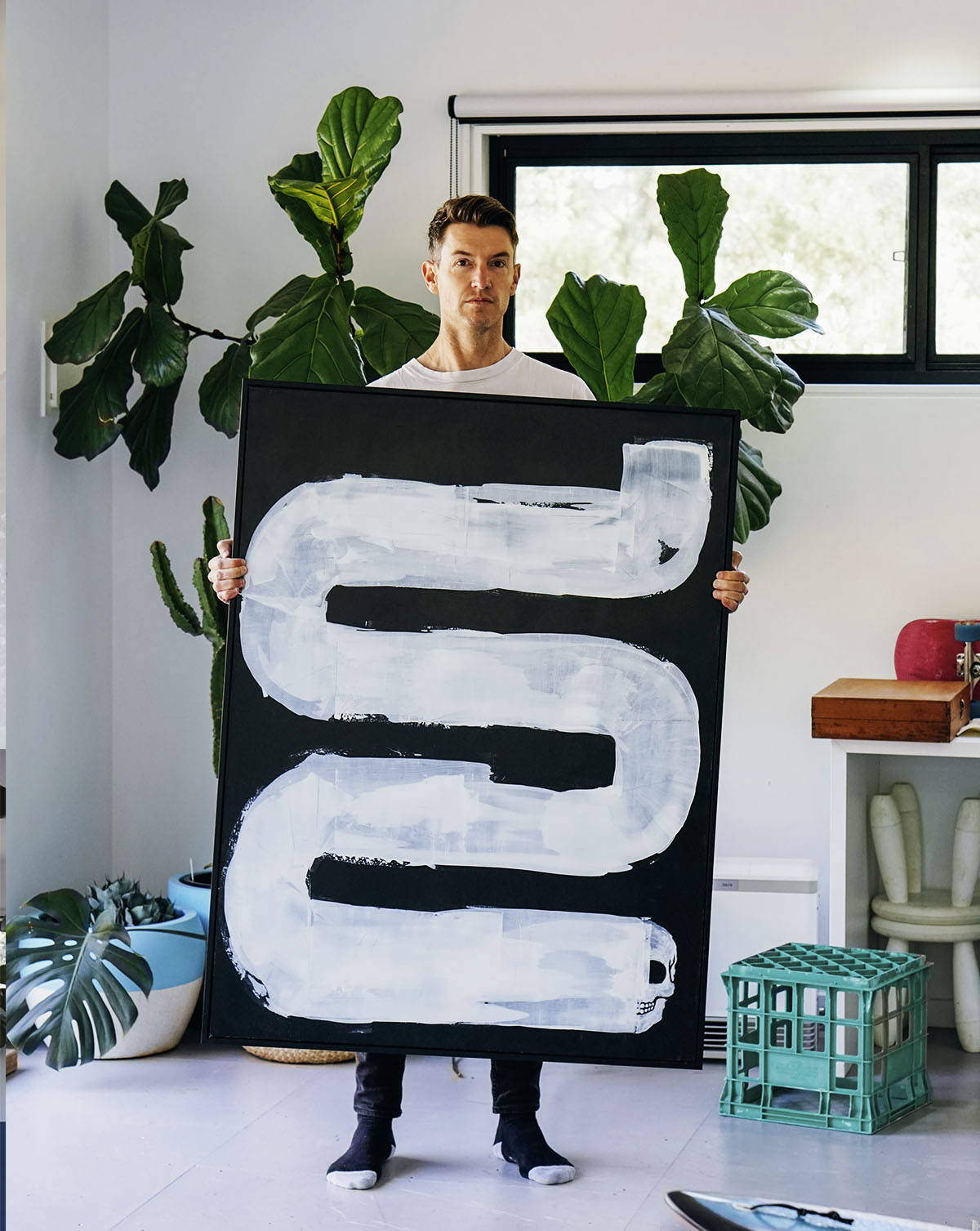 ---
Today, now, tomorrow (and probably the rest of this week) he will be tucked away in his eucalyptus surrounded studio space letting the creative juices flow and being a family man. Working across freelance design / illustrative / photographic work projects (the slashes will make more sense when you watch the video) and getting ready for an art show set for early 2021 in Melbourne. When he's not at the desk he's probably on his mini ramp at the back of his studio or out surfing with his kids.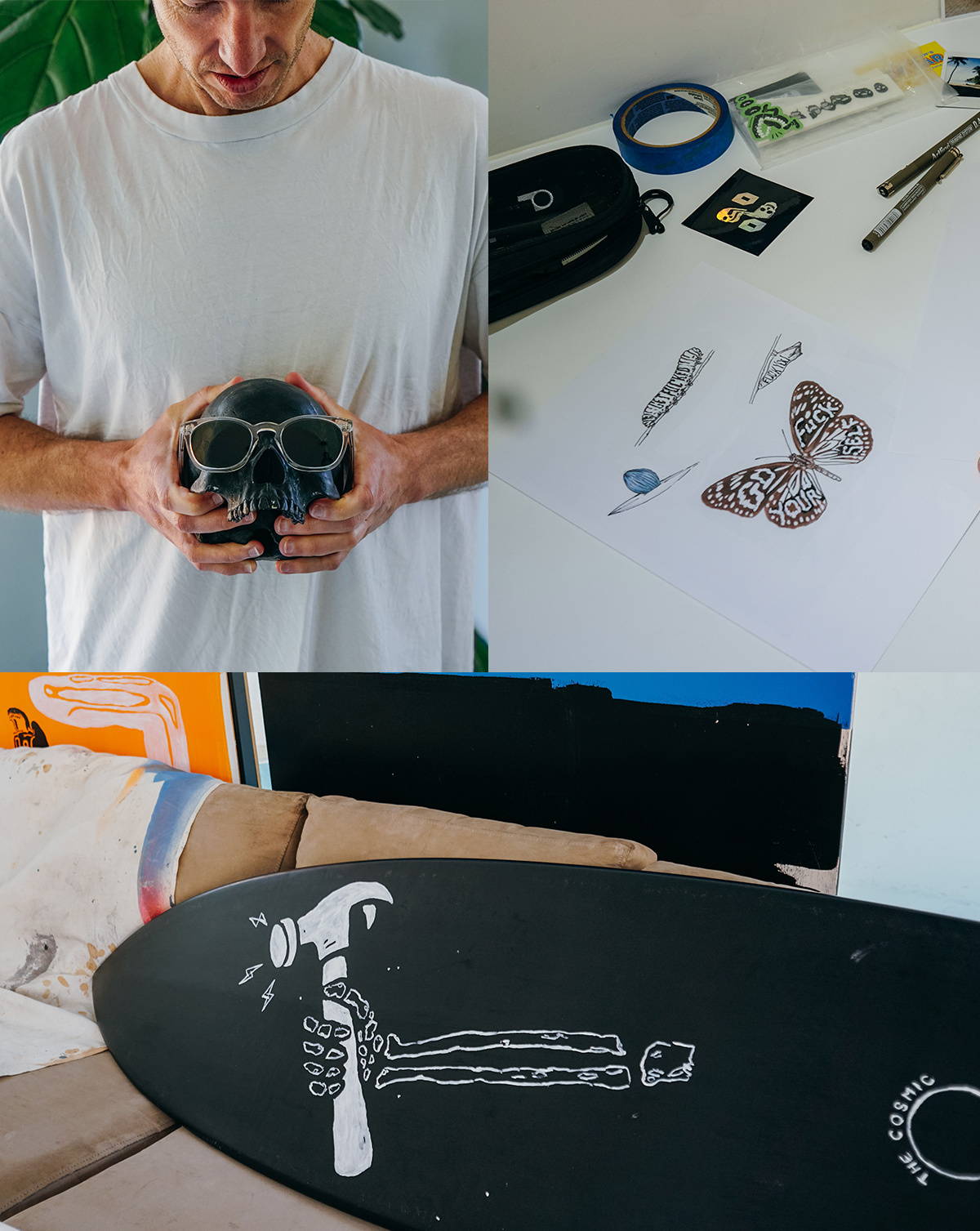 ---
Xavier is one of the rare breeds that loves creativity as a whole, blessed with the ability to create masterpieces with a Uniball fine liner through to a Canon 7D. When discussing the overly subjective term of "art" you start to understand why Xavier has such a broad skillset and why he doesn't want to be coined as an expert in one realm. Because you learn that being creative is not a taught skill for him, but it's an intuitive sense found inside him that appears to feed his natural curiosity and inspire his work.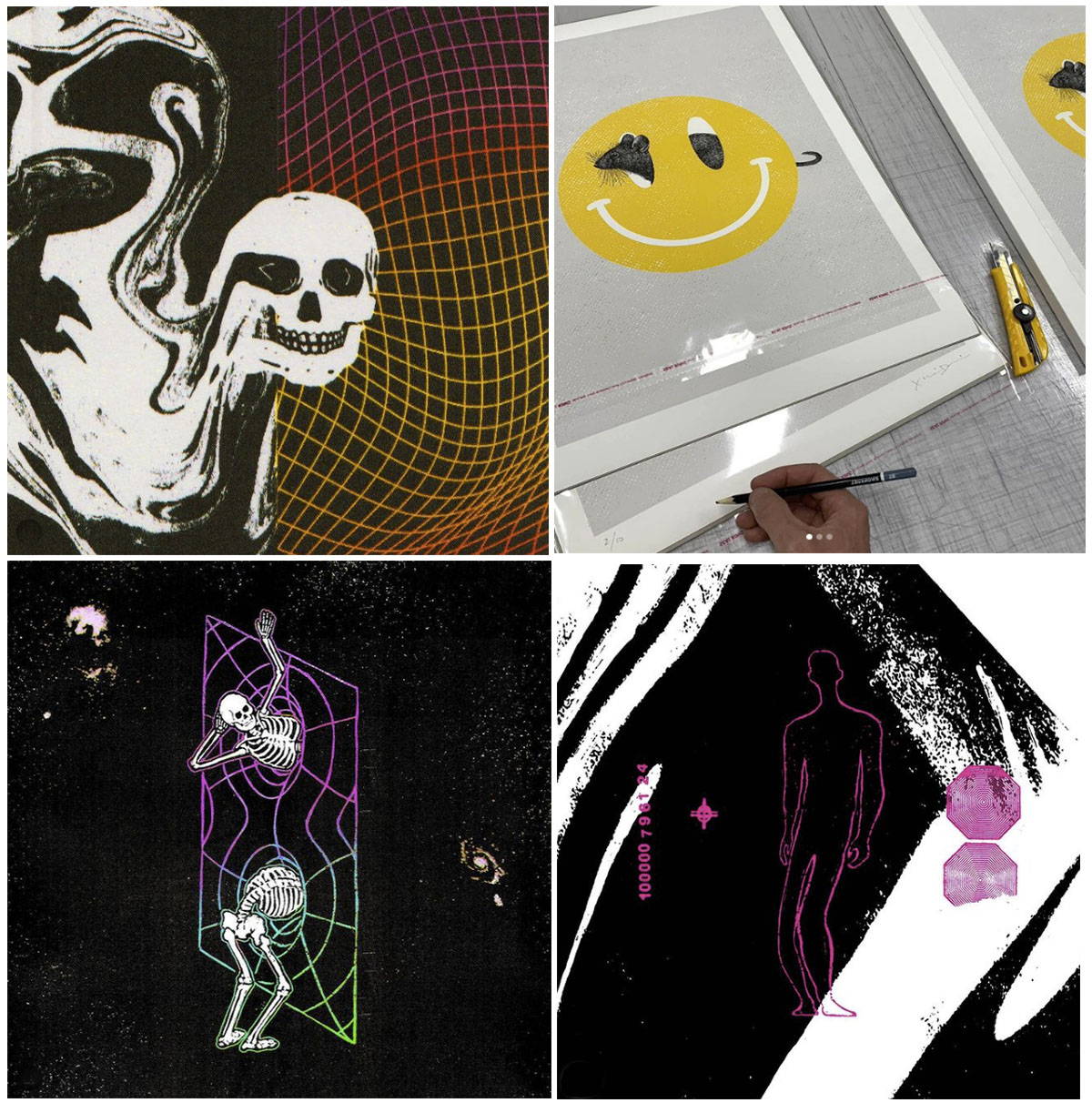 ---
If you take an interest in this man from Australia then expect more skull infused raw brush-stroked and bright coloured canvases (Maybe more than a few in black and white), some butterfly's moulded in resin and an array of captivating pieces you wouldn't see coming into the future.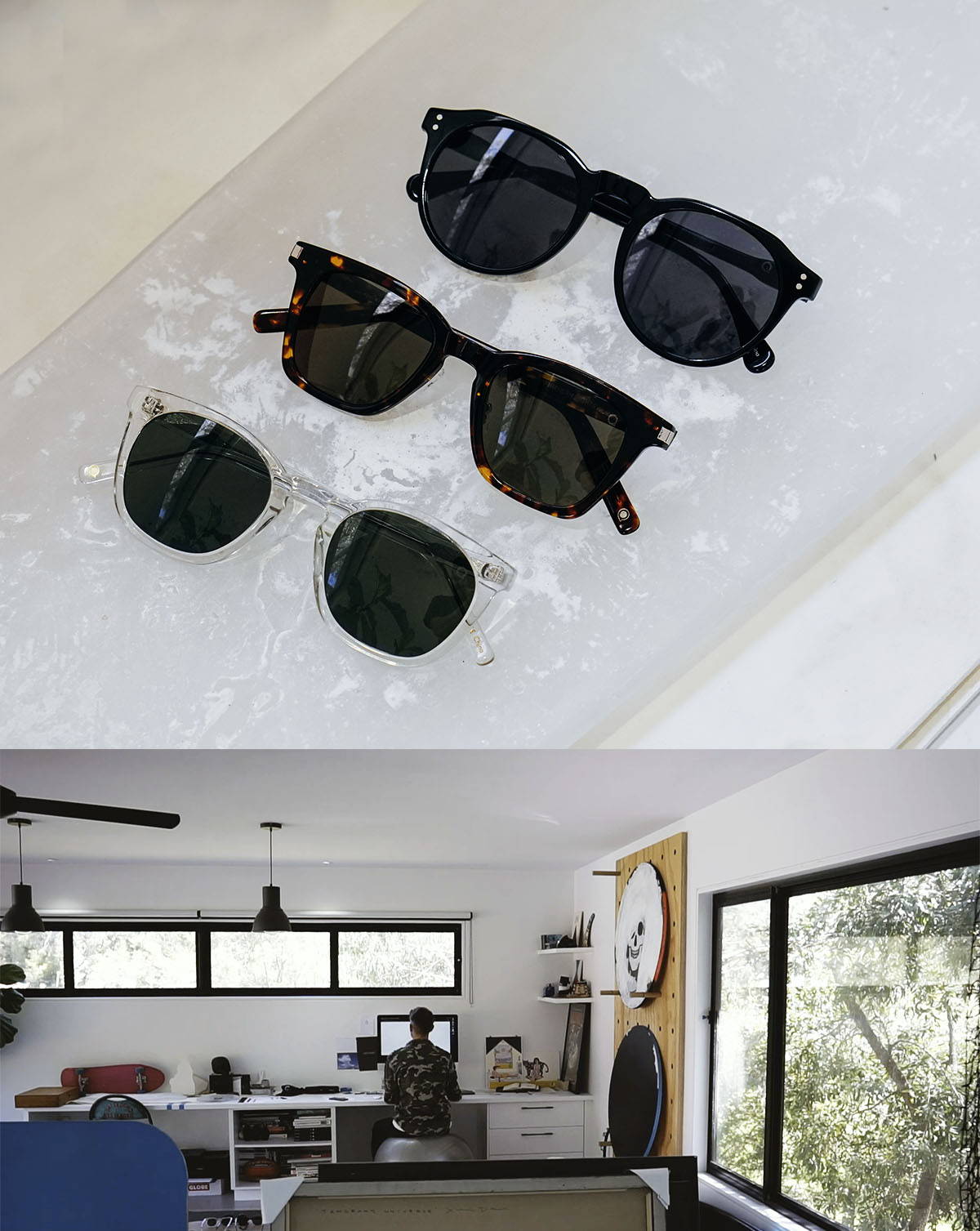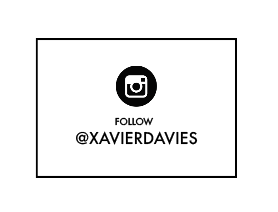 ---
---